Jen (Besler) Wing
President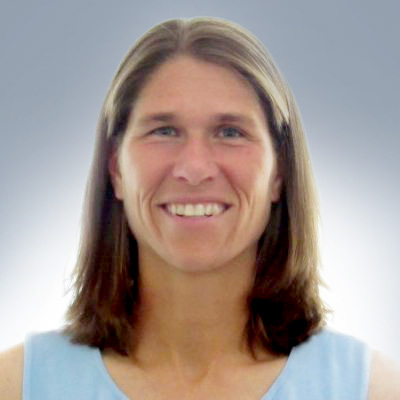 Jen (Besler) Wing is the president of Expeditive where she is responsible for the operation of the company's interim staffing and revenue cycle management services to healthcare providers.
Prior to becoming president, Wing served as the company's operations manager where she was responsible for the onboarding of candidates. She also handled all travel arrangements for interim personnel to client sites. Additionally Wing was responsible for recruitment of potential interim staff. Most recently, Wing was the Expeditive Vice President of Operations, interfacing with clients and monitoring productivity and accountability. She has been with Expeditive since its inception in 2004.
Wing previously worked for Besler as a chargemaster consultant, editing chargemasters as well as handling billing and coding.
Prior to entering the healthcare profession, Wing was a junior and senior high school teacher, teaching biology along with anatomy and physiology. She also taught astronomy. As a teacher, Wing also started the girls soccer varsity program at Ridgefield Park Junior and Senior High School where she was the head coach.
Wing attended of the University of Richmond where she was a Division I soccer player and part of the university's inaugural varsity soccer program. She transferred to and graduated from Cornell University with a BS degree in biology.