Experience, Accountability, Expertise!
Expéd specializes in revenue cycle staffing for hospitals and other healthcare facilities nationwide.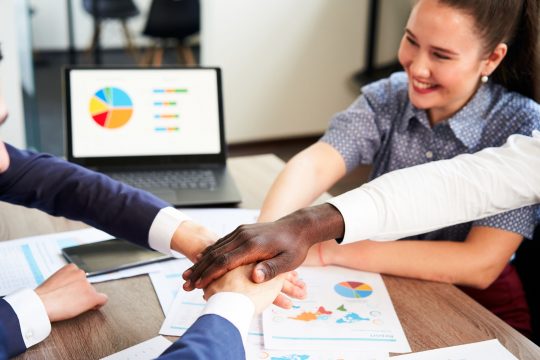 Our Expertise!
From short-term placements to long-term assignments, Expeditive has experience, expertise and a pool of unique revenue cycle representatives and managerial-level professionals – all thoroughly prepared and job-ready – for a day or a year or longer. In addition to our pool of patient financial services and revenue cycle professionals, we provide interim placement for these hard-to-fill positions.
Medicare Billing and Follow Up Specialists
Medi-Cal A/R Representatives
Critical Access A/R Representatives
Business Office Director/Consultant
Midnight-shift Patient Access Representatives
Patient Access and Patient Financial Services Trainers (example: for training new hires or go-live support)
Epic Certified Professionals
Denial Management and Appeals
On Site or Remote Staffing
Qualified personnel can be deployed to your site within 48 hours. We are known for our capability of sending 10 or more team members at a time to a given client's location. Because we only hire seasoned employees, we are able to "hit-the-ground-running" for you.
S.W.A.T
16 yr Proven Success
Impeccable Work Ethic
Unparalleled Attention to Detail
Resulting in Timely Collections