We provide revenue cycle staffing for hospitals and other healthcare facilities nationwide.
The healthcare revenue cycle demands experts who are well-acquainted with its many challenges and are quick to respond. Whether hospitals and healthcare systems need a complete revenue cycle turnaround or need to fill an unexpected vacancy, our staff can be onsite within 48 hours to start making a difference right away.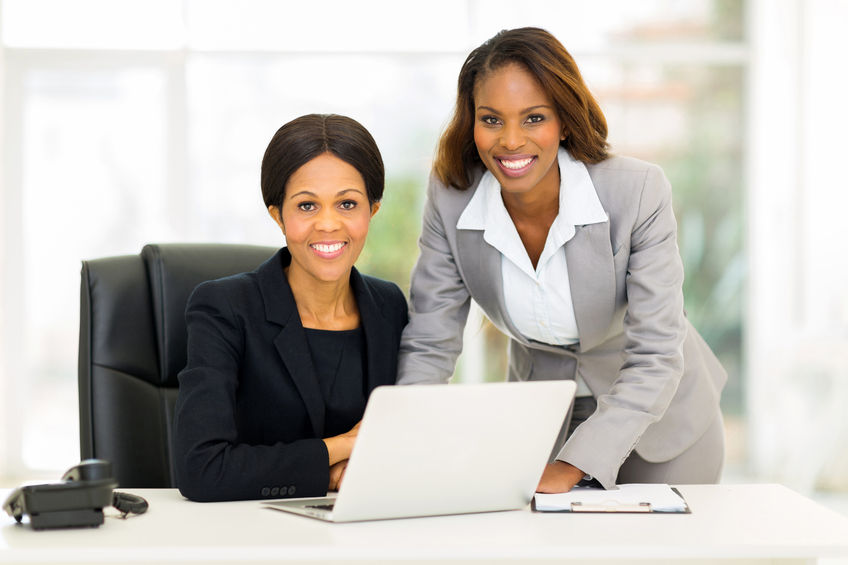 Our Philosophy
Experience, Accountability, Expertise and Attention to Detail are the keys to revenue cycle management.
Our specialized staff are experts in their fields of medical billing, follow up, medical code, revenue integrity, release of information management, patient access, registration, scheduling or other areas of revenue cycle!
Expeditive's revenue cycle consultants bring years of extensive experience to your facility.
We have worked on many different systems, in many different states, on all types of payers and are able to adapt quickly to the needs of your organization.
The healthcare revenue cycle comes with requirements that are ever-changing and increasingly complex, so relevant experience is key in the industry. Many of our interim staff have more than ten years of recent experience in healthcare finance. Expeditive's consultants have the practical, real world knowledge and skills you require combined with the ability to quickly learn new technology systems and respond to the unique needs of each facility.  We have seen trends and best practices that have worked in other facilities and we bring that experience to you. Meet Our Team
We work onsite or remotely with your current staff and systems to find the best solutions.
Expeditive dispatches personnel to your location where they can work in person and up close with your current employees and systems. We can also work remotely.  Within days of arriving, Expeditive's expert consultants can assess the challenges of your department and begin working toward a solution.
We've reduced A/R days and increased cash flow for hospitals with years of lost revenue. View Client Success Stories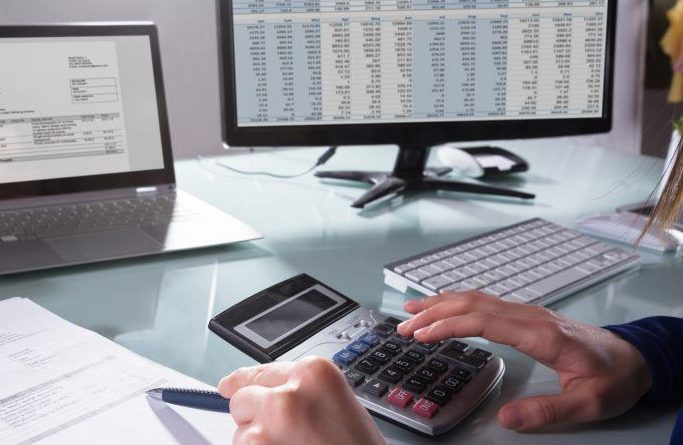 The changes we can make to your revenue cycle are consistent and lasting.
Clients return to Expeditive time after time because of the breadth and depth of our knowledge and professionalism.  Healthcare facilities often utilize our consultants for longer terms or as permanent staff in order to continue benefiting from their expertise.
Even when projects are only temporary, the difference Expeditive makes is always long-lasting.
We understand the needs of Patient Financial Service Departments and place only pre-screened, highly qualified consultants.