We believe it is important to act quickly and provide qualified staff so that your business office doesn't miss a beat once you call us.
With over 16 years of experience, we know that our work directly affects your bottom line and we take pride in collecting on "problem accounts", educating staff on industry best practices, and helping develop procedures and workflows specific to your facility that lead to maximum reimbursement.
Director of Patient Access
Revenue Integrity Analyst
Jen (Besler) Wing
President
Jen (Besler) Wing is the president of Expeditive where she is responsible for the operation of the company's interim staffing and revenue cycle management services to healthcare providers.
Prior to becoming president, Wing served as the company's operations manager where she was responsible for the onboarding of candidates. She also handled all travel arrangements for interim personnel to client sites. Additionally Wing was responsible for recruitment of potential interim staff. Most recently, Wing was the Expeditive Vice President of Operations, interfacing with clients and monitoring productivity and accountability. She has been with Expeditive since its inception in 2004.
Wing previously worked for Besler as a chargemaster consultant, editing chargemasters as well as handling billing and coding.
Prior to entering the healthcare profession, Wing was a junior and senior high school teacher, teaching biology along with anatomy and physiology. She also taught astronomy. As a teacher, Wing also started the girls soccer varsity program at Ridgefield Park Junior and Senior High School where she was the head coach.
Wing attended of the University of Richmond where she was a Division I soccer player and part of the university's inaugural varsity soccer program. She transferred to and graduated from Cornell University with a BS degree in biology.
Team Member 1
Director of Patient Access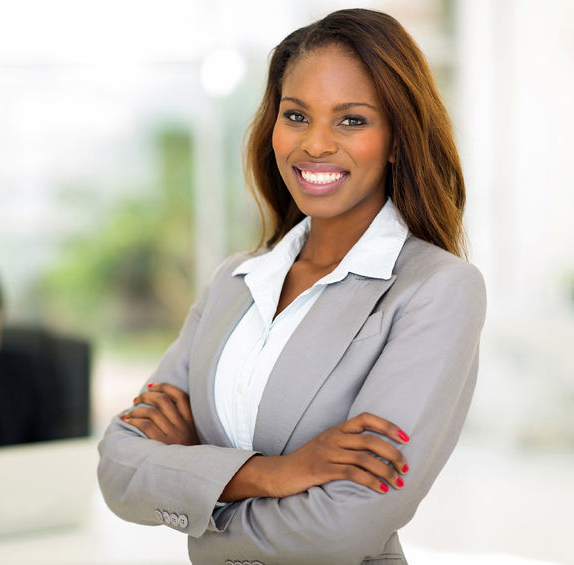 25 years of diversified experience in the patient access arena of the revenue cycle with a proven record of dramatically increasing POS collections while decreasing the errors that prevent generation of a clean bill.
Career highlights include:
Quality assurance
Patient scheduling
Budget development and control
Provider enrollment and credentialing
Personnel administration and training
Physician practice management
Team Member 2
Financial Consultant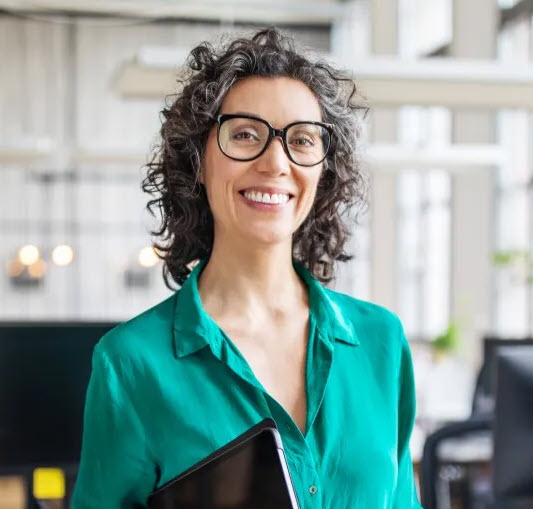 18 years of patient financial consulting experience.
Career highlights include:
Aggressive cash acceleration project leading to recovery of all outstanding revenue receivable of 120 days
Retrieved millions of dollars in outstanding balances for our clients.
Proficient in hospital and physician billing and collections.
Team Member 3
Clinical Data Expert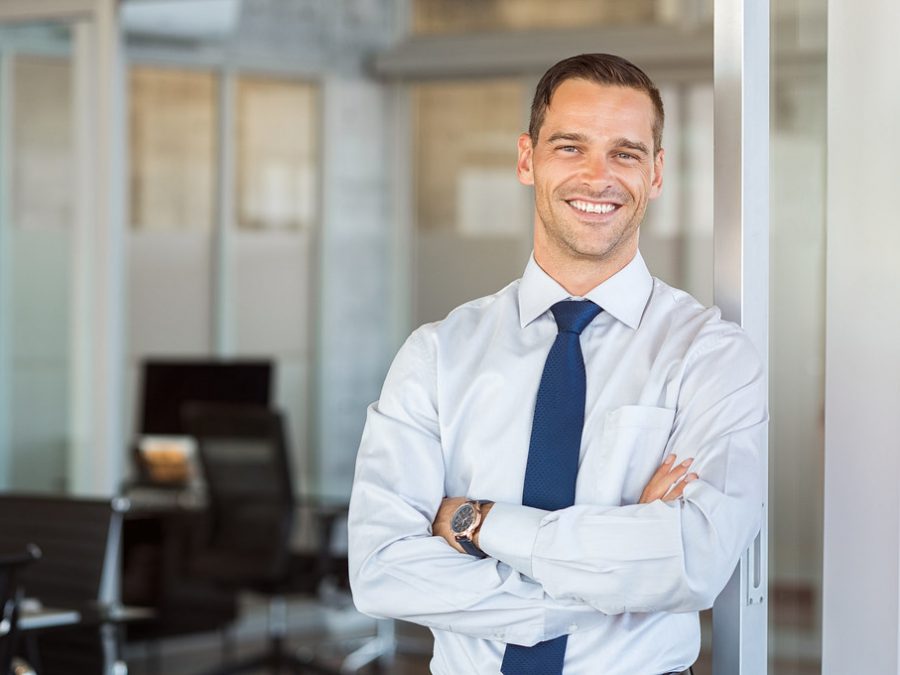 13 years travel Industry experience. Broad understanding of healthcare data like clinical data quality metrics and health outcomes. Capable of analyzing problems and designing recommendations including workflows processes and procedures. Experienced with all aspects of healthcare claims, including charge entry, payment posting, payment adjustments, credit balance, coding, billing, and claim submissions and claim denials.
Career highlights include:
Provided system support for staff during system conversion to Epic and Meditech (2 separate clients).
Analyzed and provided reports to management team regarding staff training and test modules
Pre and Post Go Live testing, reports, follow up.
Hospital and Physicians Claims Denial Management System Specialist
Interim Billing Supervisor utilizing HMS and SSI systems.
System Conversion Team Meditech to CPSI.
Medicare medical claims auditor
Supervised all aspects of office, front, back, scheduling, financial, computer systems, billing, medical records, and laboratory
Various roles as supervisor, ranging between 5 and 25 FTE's
Team Member 4
Revenue Integrity Analyst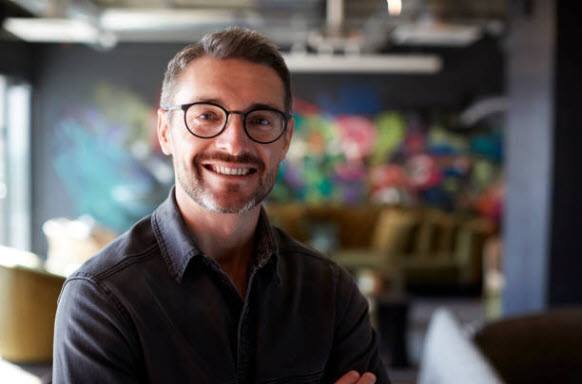 Commercial, Medicare, Medicaid
Records Management
Audits
Patient Accounting
Process Improvement
Staff Training
Change Management
HMO, PPO, POS Denials
Management
Accounting (Kronos Workforce Central Version 7.0.4A)
Patient Access
CPT, ICD10 & HCPCS
Career Highlights include:
As a Soarian Trainer, collaborated with hospital, clinical leaders and Soarian software staff to develop internal system training for patient registration. Led the training and implementation of new system processes. Monitored all error worklists.
As a Revenue Integrity Analyst, collaborated with clinical leaders and client software vendors to develop internal control/error reports for charge capture. Updated/developed department charge capture verification and reconciliation policies and procedures.
10 years of patient accounting, patient access, insurance verification, medical billing, AR follow up, collections experience. 5 years of relevant supervisory, team lead, training experience.